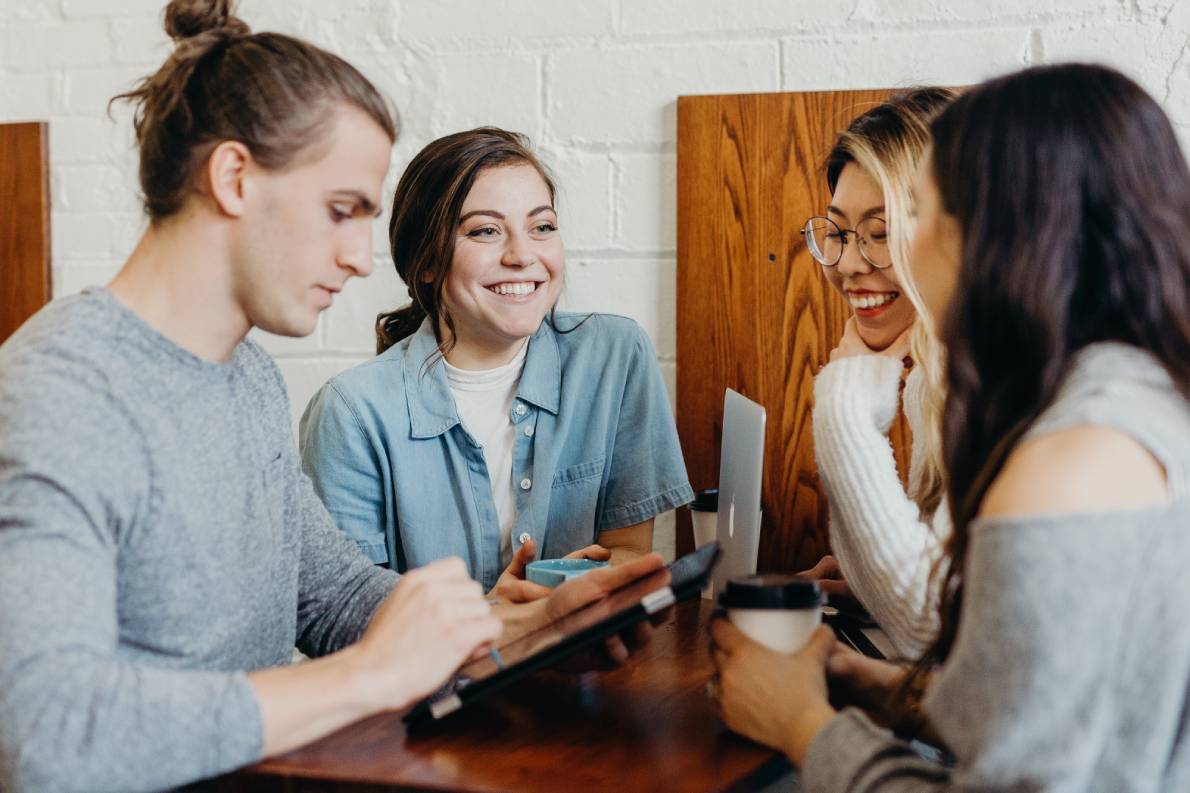 I don't just want you to reach your goals for the next test or the next semester.  I want you to get there by developing skills that will serve you for a lifetime.
Do you have test anxiety?  Yes, learning the test will help that.  So will learning to manage that anxiety.  We'll work on both.
Do complex questions overwhelm you?  We'll break them down.  We'll also work with strategies to keep from being overwhelmed in the future.
Always second-guessing yourself?  I'll show you decision-making hacks that'll cut through multiple choices – and life questions – like a hot knife through butter.
Having trouble with procrastination?  We'll work out a plan that'll not only manage your test prep, but also make sure you have more time for the things you want to do.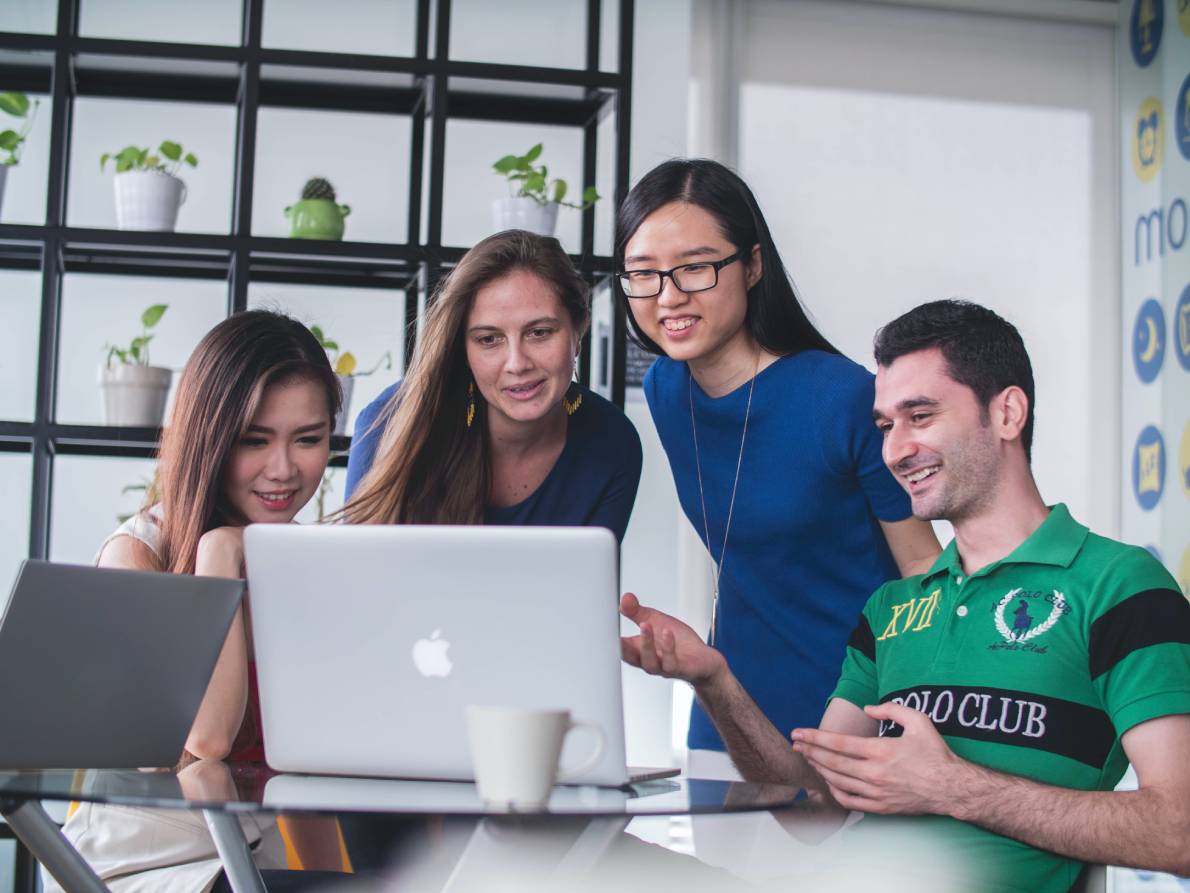 I MAKE SURE THE ACHIEVEMENT IS YOURS – NOT MINE.
I'm the booster, but you're the main engine.
I won't just dictate exercises and assignments to you.  I'll help you figure out what to do so that, by the time we're done, you won't need me to tell you.
I'll help you realistically assess the methods and skills you already have.  The ones that work will be the basis of our success.
I have an eagle eye for things you don't need my help on.  If you can get better at something by practicing on your own, I'm not going to pretend you need me to tell you how to do it.  Instead, I'll help you figure out a plan to practice – with no more oversight and feedback than you absolutely need – so we can focus our time in session on the things we need to do together.
I HAVE TOOLS – NOT A ONE-SIZE-FITS-ALL CURRICULUM.
I will never make you follow a pre-set path or drag you through lessons you don't need.  I am constantly assessing and reassessing so we are always focusing on what matters most.
I WILL MEET YOU WHERE YOU ARE.
When we get to a challenging question or topic, I won't just describe a method and demand that you follow it.  First, I'll help you figure out how you can use your own talents and thinking style to tackle it.  And if a major shift is required, I'll help you make that shift in a way that works for you.
EVERYTHING I DO IS INFORMED BY MY BACKGROUND IN PSYCHOLOGY.
I know it's not enough to "know what to do".  You need skills that are reliable in a pinch and don't take a lot of conscious thought.  I know what those are and how to develop them.
It's all about building good habits, managing stress, and reducing mental workload.
WHATEVER YOUR STRUGGLE IS, I PROBABLY KNOW SOMETHING ABOUT IT – INSIDE AND OUT.
Motivation.  Discipline.  Procrastination.  Depression.  Anxiety.  Perfectionism.  "Smart kid syndrome."  Underachieving.  Overachieving.  Learning differences.  Lack of confidence.  Overconfidence.  I have sampled, lived, or worked with just about every kind of challenge a person can have.  I don't just know how to overcome them; I know how to make them into advantages.  I've helped hundreds of students do that, and I can help you do it, too.