Lots of tutors understand their subjects. You need someone who understands you
You can do more than achieve a better score or GPA.  You can learn to take control of stress, improve your self-awareness and resilience, and build a foundation for lasting success anywhere you go.
That is my belief, my focus, my mission, and my track record.
I know because I've done it. On my way to my B.A. in psychology from the University of Pennsylvania and my Master's Degrees from Drexel (biomedical science) and Penn (secondary education), I sampled and overcame almost every kind of personal and academic challenge.  I'm not the person who did everything right.  I'm the person who has made every kind of mistake and hit every kind of roadblock.  One by one, I overcame them all. Now, I work with a wide variety of students representing a broad spectrum of talents, challenges, and personal styles.  So, whatever you're going through, chances are I understand and know exactly what to do.
I provide highly customized academic support to help you stay on top of whatever challenges you choose to tackle. I help students prepare for the SAT, ACT, SSAT, ISEE, and various academic subjects. I also train tutors to go beyond the test questions and textbooks to what really matters: the endless search for the horizon.
My name is Justin M. Menda. From my popular in-person sessions in the greater Philadelphia area and adjacent regions in PA, NJ, and DE, I have expanded my services online to serve clients around the globe. Contact me now and let's talk about what I can help you achieve.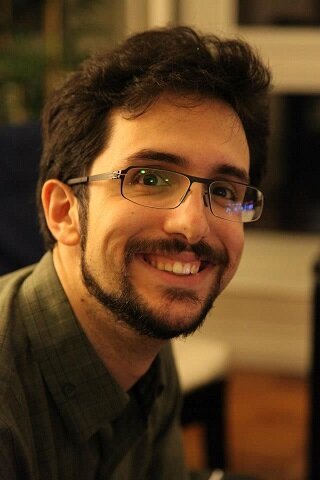 justin@rocket-prep.com
(610) 766-2076